Lights make weddings magical
The easiest thing on a wedding to-do list.
How do I light my wedding tent?
Outline: Use traditional C7/C9 bulbs and cords to outline the edges of your tent. Run white cord along the rim of the tent then fill the cord with your choice of a transparent clear bulb or a painted bulb. Painted bulbs are muted and have a vintage, retro appeal.
Drape: You can also drape the C7/C9 stringers to the center of the tent as well for maximum impact. Mini lights can be draped either alone or wrapped in fire-retardant fabric to the center of the tent to cast a warm glow on your guests.
Our favorite lights for weddings
The perfect set for centerpieces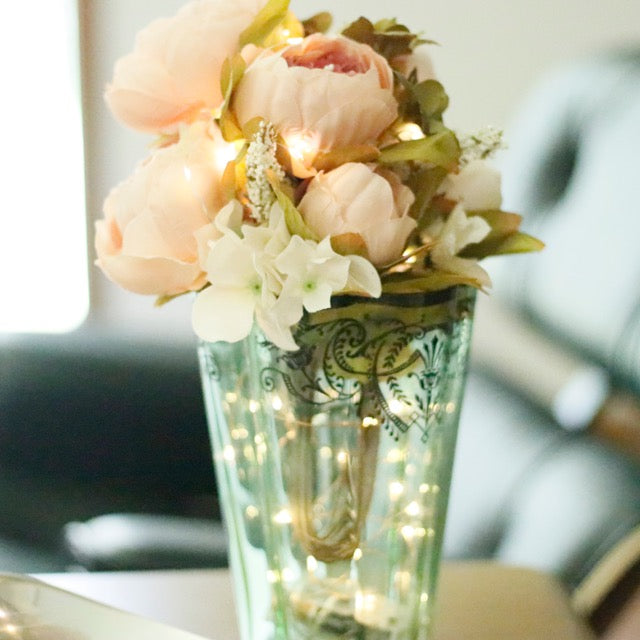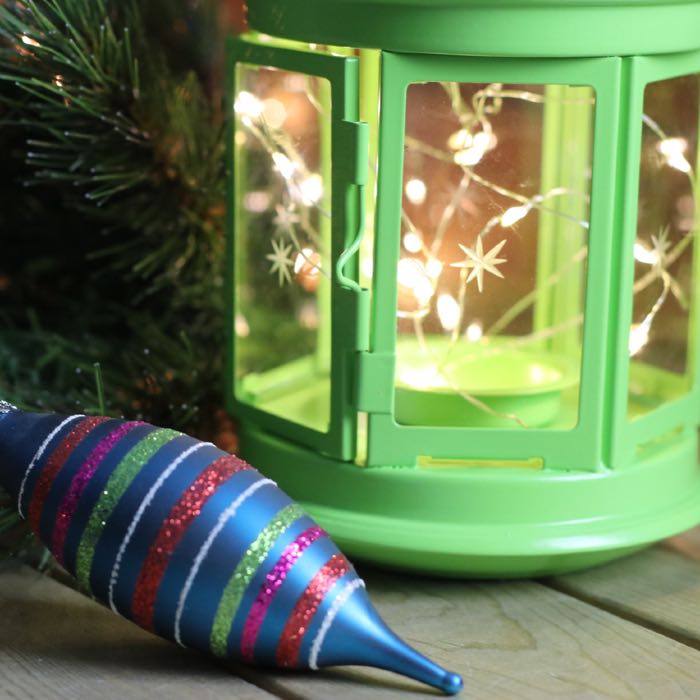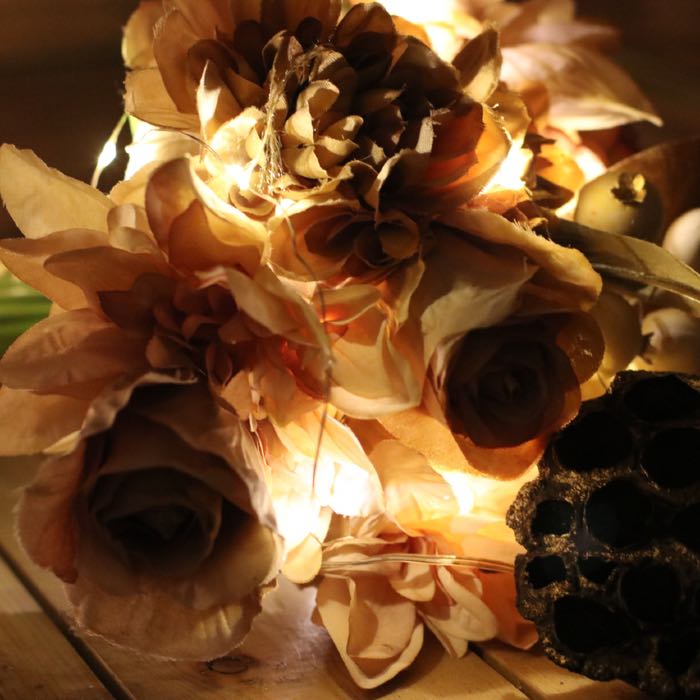 Light a wedding tent
Wedding tent lighting: This tent is decorated with 300 opaque white C9 bulbs on white wire - 2 100 foot cords and 2 50 foot cords. The C9 sets are clipped to a wire all around the edges of the tents then draped to tops of the supporting poles.
Seventeen sets of transparent, white mini lights on white wire (4-inch spacing) are wrapped in plastic tablecloths to accent the poles and add more texture to the ceiling of the tent. Draped without fabric bare and that looks stunning as well.
Plan to combine these string lights on white wire with enough opaque white C9 Christmas light bulbs and cords to outline the rim of the tent, and lighting will be one item to mark off the wedding to-do list.