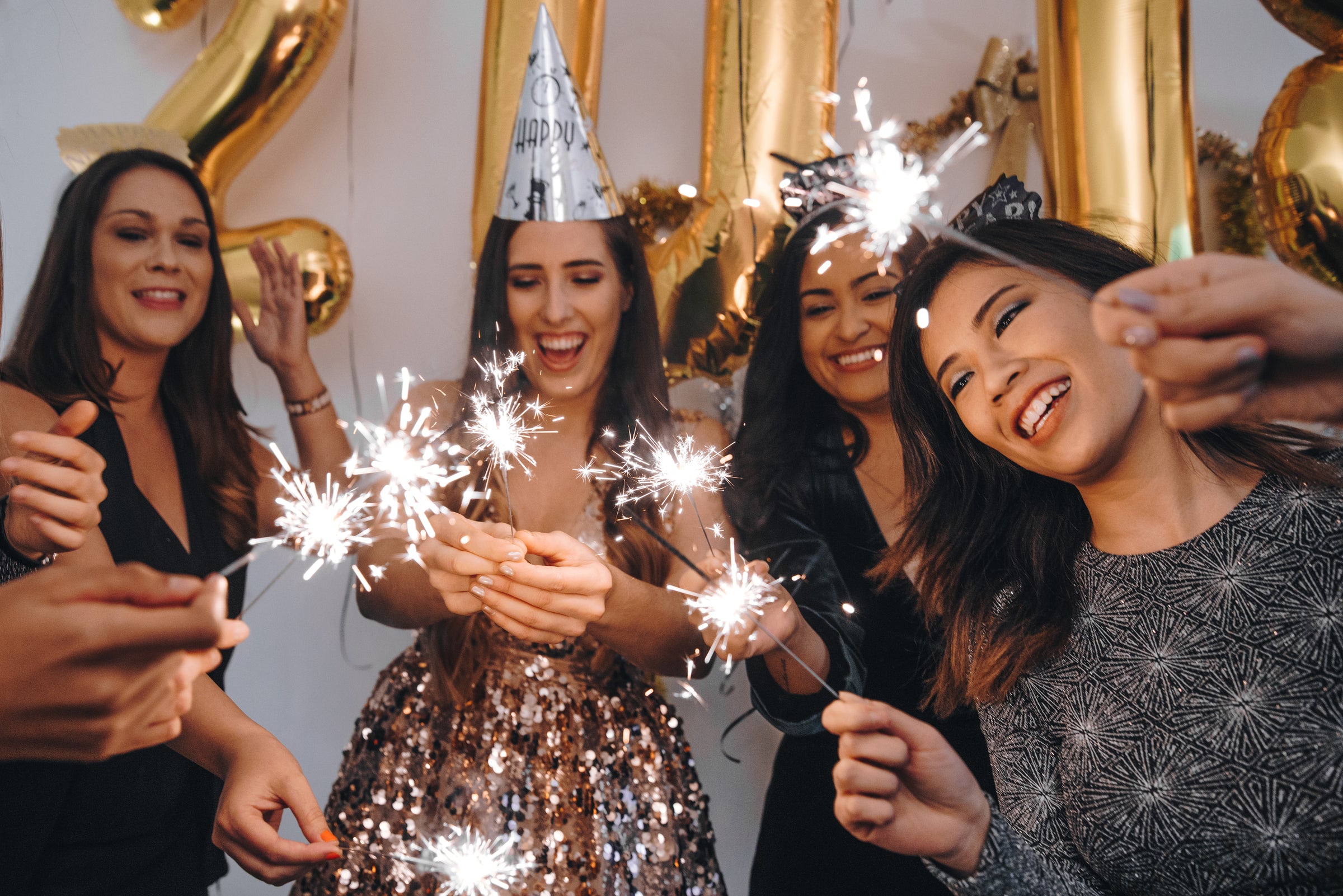 Add lights to december 31!
Add champagne and party favors and it's a party!
What are ways to light for New Year's
Outline: Use traditional C7/C9 bulbs and cords to outline walkways to show guests where all the fun is happening!
Curtains: Use curtain lights to create photo booth backdrops, light walls inside and fences outside. Accent a pergola or gazebo with icicle lights or curtains.
Our favorite lights for New Year's Eve
Fun projects for February
The perfect set for centerpieces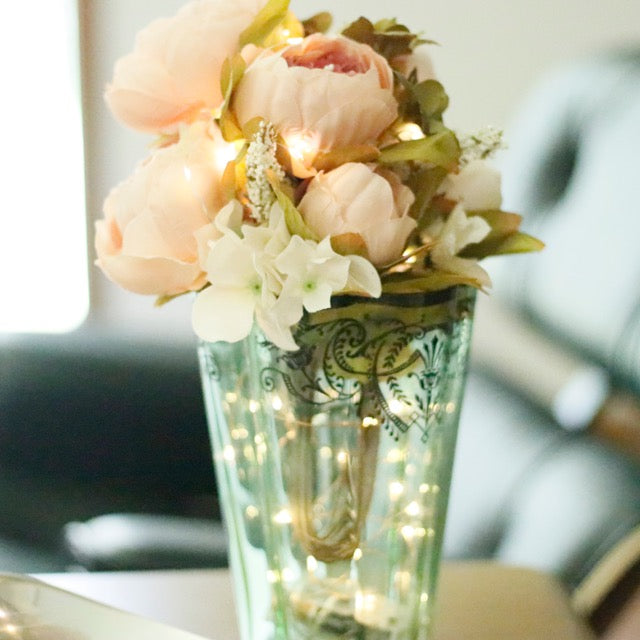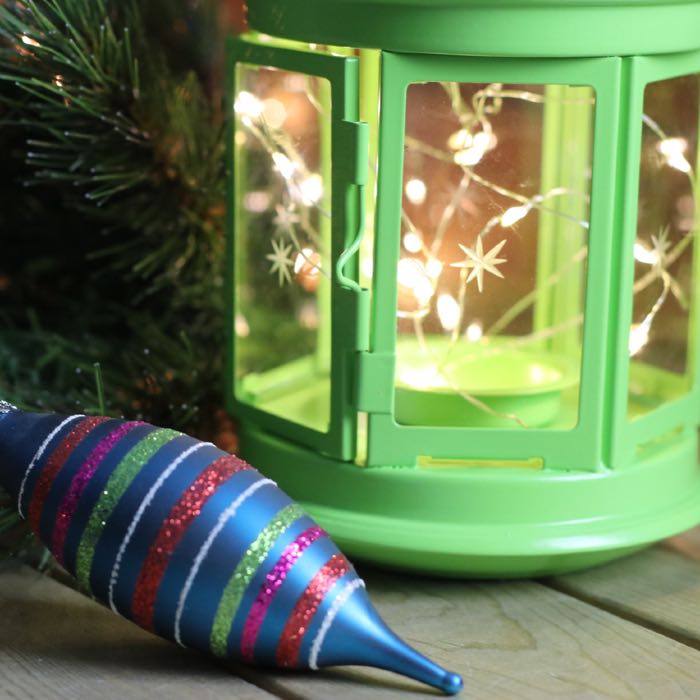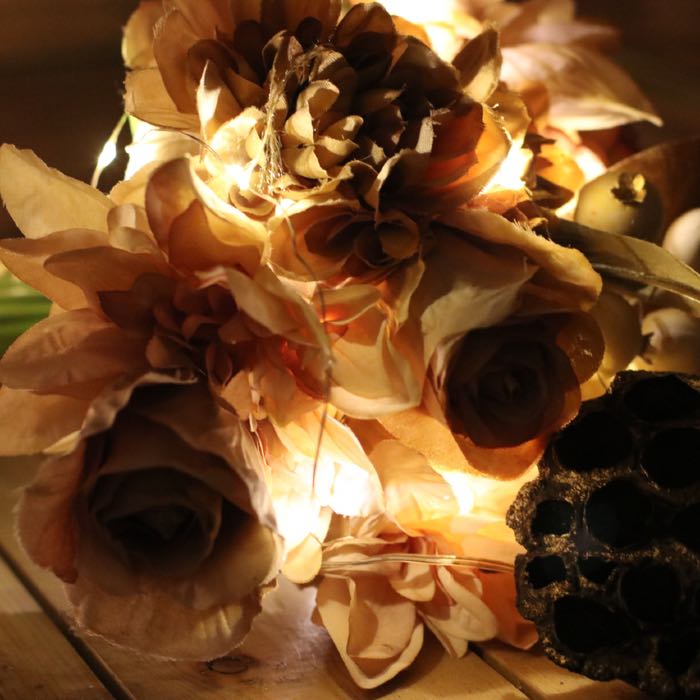 Don't put the lights away yet!
Christmas lights are not just for Christmas anymore! They can also be used to add a festive touch to New Year's Eve parties. There are several ways to incorporate Christmas lights into your December 31st decorations. You can string them around the room or across the ceiling to create a warm and cozy atmosphere.
Use traditional white/clear lights for a sophisticated look or use multi-colored lights to add a playful and fun vibe to the party. You can also use Christmas lights to highlight specific areas such as the bar or the dance floor.
These lights can also be draped around tables create a festive mood.
Christmas lights can add a touch of magic to your New Year's Eve party decorations.