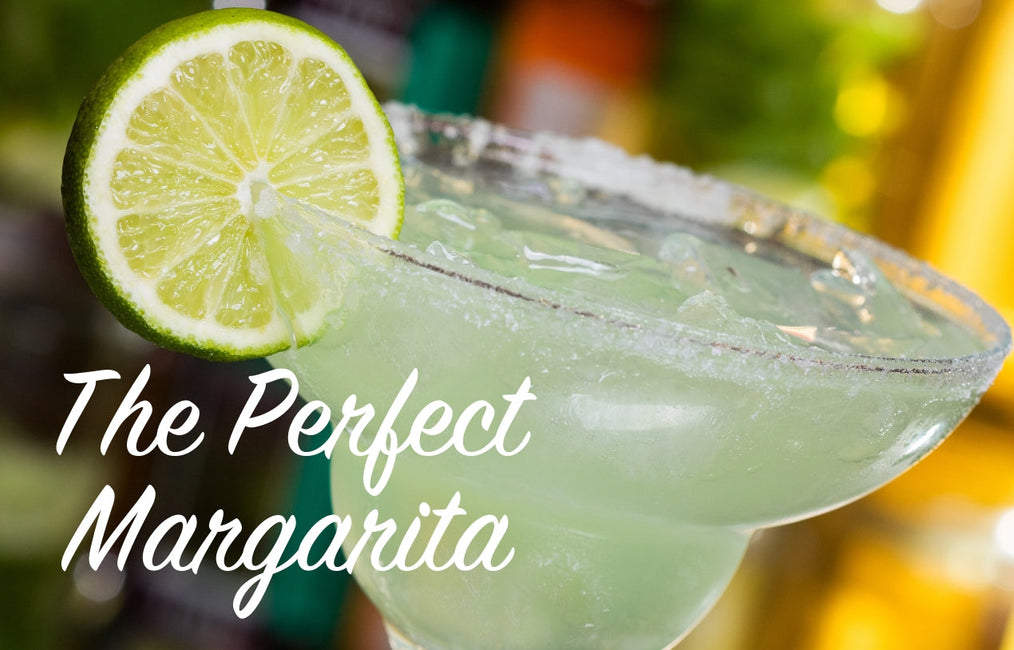 Every February, we raise our glass to toast National Margarita Day and dream about warm Spring and Summer days ahead! Read more about this February 22nd "holiday" at the Official Margarita Day website.
While we don't know exactly who created the margarita we raise our glasses in tribute and say, "Muchas Gracias!".
Here's my favorite Margarita recipe. Blender not required.
Our Margarita Recipe
Ingredients
2 oz tequila (I prefer Cazadores)
1.5 oz orange liqueur (Cointreau is a favorite)
Kosher salt
1 oz freshly squeezed lime juice
Extra limes for garnish and rimming the glass
Directions
Squeeze a few teaspoons of lime juice into a small plate and sprinkle kosher salt on a second. Rub the rim of a chilled glass in the lime juice, then gently press the edge of the glass into the salt.
Skip the blender and shake the tequila, orange liqueur, and lime juice vigorously with crushed ice in a cocktail shaker.
Pour into salted glass either straight up or over ice.
Serves 1
Make more than one and share with friends.
What's your favorite recipe? Straight up? Over ice? Blended? Share in the comments below.
Originally posted Feb 22, 2017
---