Decorating for Halloween with lights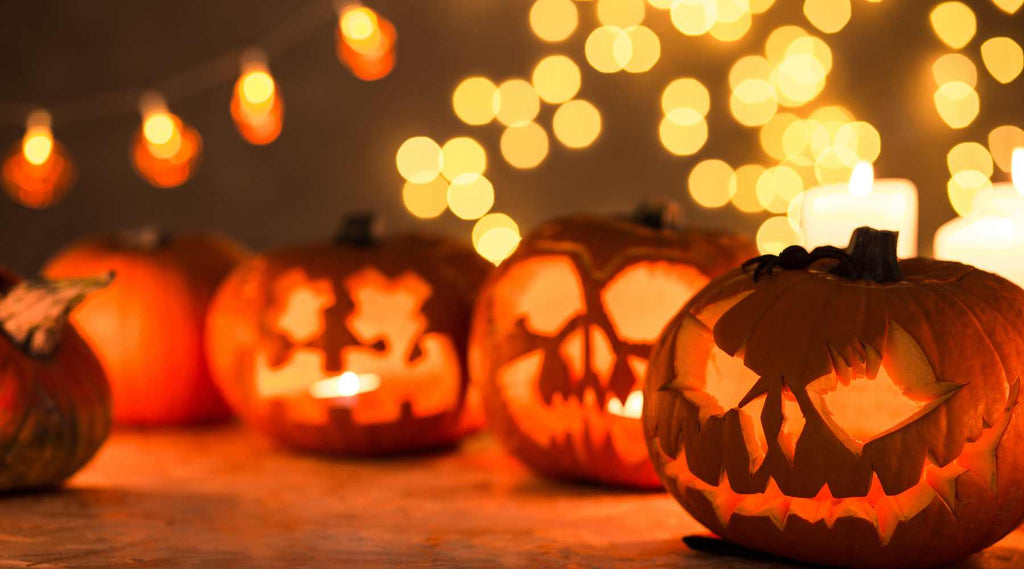 Halloween is the perfect time to let your creativity shine and using lights in your decorations is a great way to do just that. Whether you're looking to create a spooky atmosphere or just add a touch of fun, there are a variety of ways you can use lights to decorate your home.

One of the most popular colors for Halloween decorations is orange, and string lights or bulbs installed in cords in this color are an obvious choice. However, purple is also a great option and can add an eerie touch to your decor. Adding touches of green like a real pumpkin can also help to tie your theme together.

Battery-powered lights can be a great option for Halloween decorations, as they can be placed in almost any location without worrying about being near an electrical outlet. Consider using them to light up your jack-o'-lanterns or to create a spooky ambiance in your outdoor decorations.

Craft lights are another fun way to add some Halloween spirit to your home decor. Placing them inside of glass blocks or jars decorated with stick on gels can create an interesting effect. You can also use them to illuminate creepy decorations like spider webs or skeletons.

One fun idea for a Halloween decoration is to use red chasing lights to simulate a fire under a plastic kettle, creating the illusion of a witch's cauldron. This can be a great addition to any spooky scene you are creating.

There are many ways to incorporate lights into your Halloween decorations. Whether you choose string lights, bulbs installed in cords, battery-powered lights, craft lights, or a combination of all of them, they can help create a fun and spooky atmosphere for your holiday festivities. Don't be afraid to let your creativity shine and experiment with different color combinations and placement ideas to really make your decorations stand out.
---